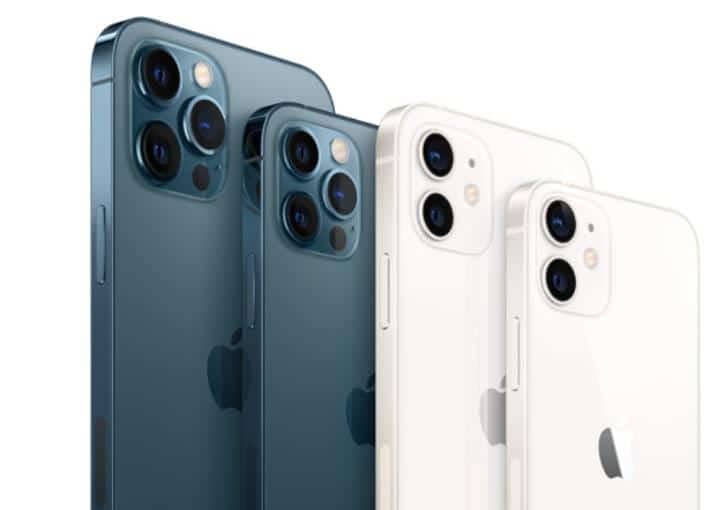 Professional refurbished iPhone and Samsung wholesaler
Onesky is a trusted wholesale to buy refurbished iphone and samsung ,Since 2015.
We sell to small retailers, repair shops, wholesalers, refurbishers, and smaller distributors around the world.
We are focus on Grade AAA quality phones with 12 month warranty.
When you buy mobile phones from Onesky, you receive the highest-quality phones and our outstanding customer service,
with dedicated experts to help you find exactly what you need.
what support you will get from Onesky